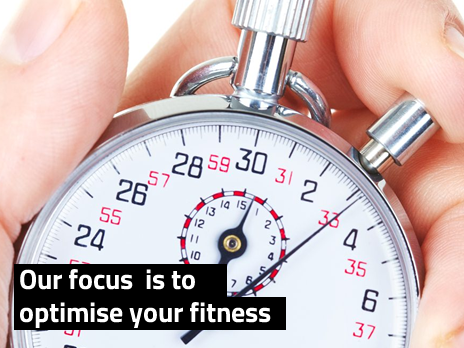 Sports Performance Testing
Our Sports Performance Testing package is designed to meet the criteria needed to measure performance within most sports, using the latest state of the art testing equipment. We test athletes speed, power, agility and endurance. This enables athlete to have a baseline figure of their current fitness levels and assess their strengths and weaknesses. This can be used by athletes and coaches to monitor progress or changes in performance throughout the season. We provide testing tailored to the specific needs of an individual sports or for the specific needs of individual athletes and provide advice and assistance in any areas of testing you may be unsure of.
What is Sports Performance Testing?
Sports Performance Testing is widely used in sport to objectively assess and measure the fitness levels and physical abilities of athletes for individual sports.
What are the benefits of Sports Performance Testing?
It provides a measure of an athlete's physical ability
It identifies athletes strengths and weaknesses
It aids coaches with monitoring the progress of athletes and their training program over the course of a season or to compare data from previous seasons.
It can be a great motivator as a measure for athletes to focus on areas that need improvement
It can be a great motivator for individuals within a team sports through comparing test scores with other team members
Base line testing measures can guide an injured athlete during rehabilitation towards their pre injury performance status
Examples of what we assess athletes on:
Linear Speed
Acceleration Speed
Power
Agility
Endurance