Sports Performance Testing
Welcome to Academy Conditioning we are a Sports Performance Testing Company. We use the latest researched based testing methods to measure and assess athlete's fitness and athletic ability. We provide athletes with the same level of testing that elite athlete receive at most professional sporting academies.
We work with individual athletes, teams, clubs and organizations from all sports and all levels from talented or elite athletes trying to get to the next level, professional sports people looking for a competitive edge or grassroots sports, schools and colleges looking to develop their athletes.
We provide testing for teams, clubs and athletes throughout all phases of a season
Pre-Season
In Season
Off season
We offer field testing to teams and clubs at a facility of your choice or we offer testing at one of our facilities based within South West London.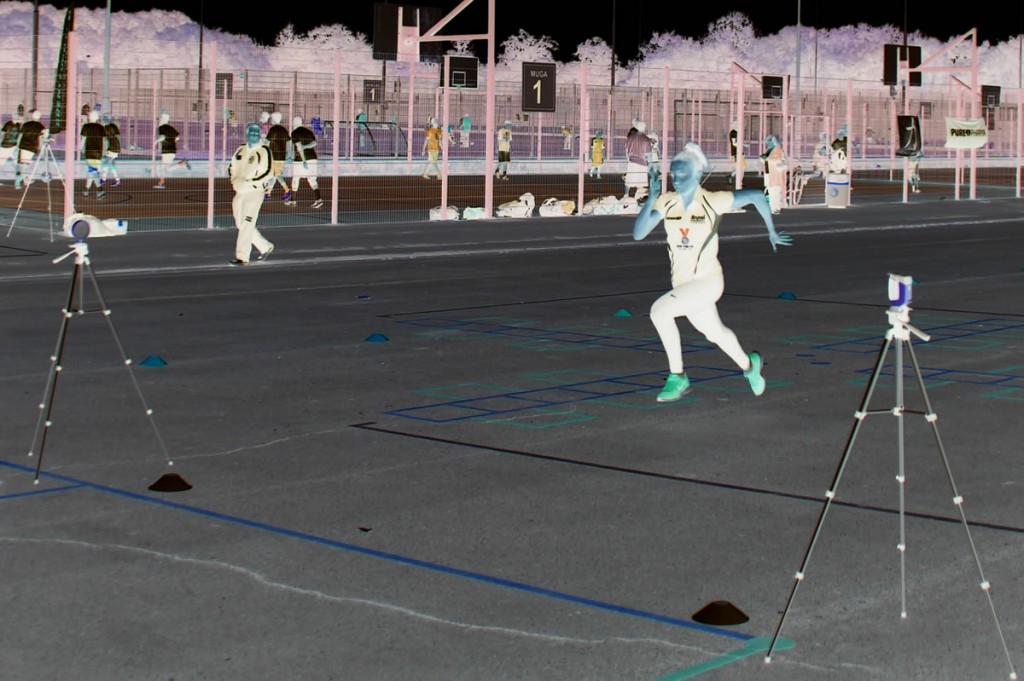 The aim of Academy conditioning is to provide athletes from any background or level access to the same testing that has predominantly been exclusive to those competing at a professional level. Our aim is to provide services that can "Bridge the gap" between elite and non-elite performance and provide teams or individual athletes with performance measures that can be used to help and develop them within their sport.